Join our Advisory Group of People with Lived Experience of Dementia
The Alzheimer Society of Canada believes people living with dementia should have a voice in the work that impacts them. Become a member of our Advisory Group and join the conversation with people from all over the country.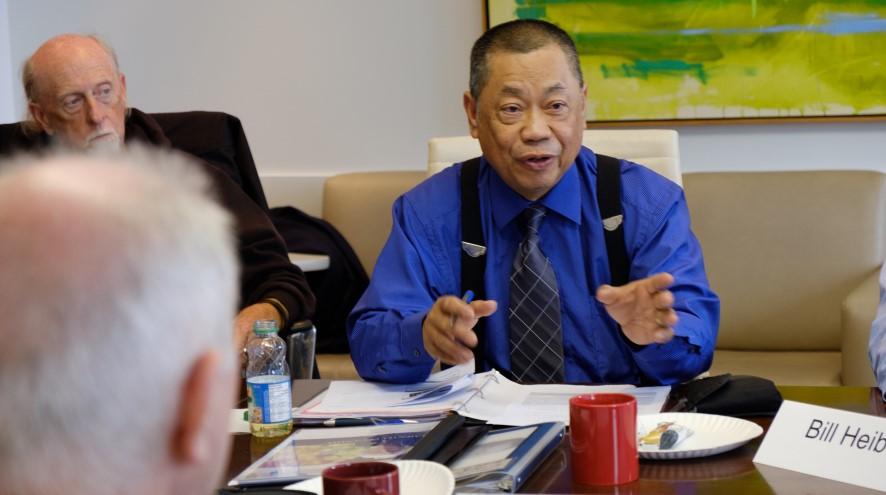 The position
We need new members of our Advisory Group, to work with us, to have their say in the work we do, and to ensure it actually supports you and others like you.
Our national platform will enable you to influence developments in research, education, and make appeals directly to the federal government.
Your voice can make the difference that erases the daily stigma felt by thousands of Canadians.
Requirements
There is only one requirement: that you use your voice to help all people affected by dementia. Your contribution will ensure the work of the Alzheimer Society of Canada is defined by those who are impacted the most by dementia.
Caregivers and partners
Although the Advisory Group was traditionally made up of only people with a diagnosis of dementia, we were missing out on other important aspects of life with dementia. To provide better support and help, we are asking care or support partners to join the Advisory Group so we can ensure everyone impacted by dementia is heard.
How it works
By joining, you can get involved in as many areas of our work as you like, such as advising on our strategic direction, revising educational materials, and speaking up for the realities of life with dementia.
But importantly, you get to decide which activities you get involved in and how often you work with us. You do not have to commit to anything – just sign up, let us know what you'd like to hear about and then wait for the opportunities you want to become available.
How to sign up
It's easy! Just fill out the form below:
Once you're all done, you'll receive a welcome package, hear from our Advisory Group Lead, Natasha, and start working to make big changes for dementia in Canada!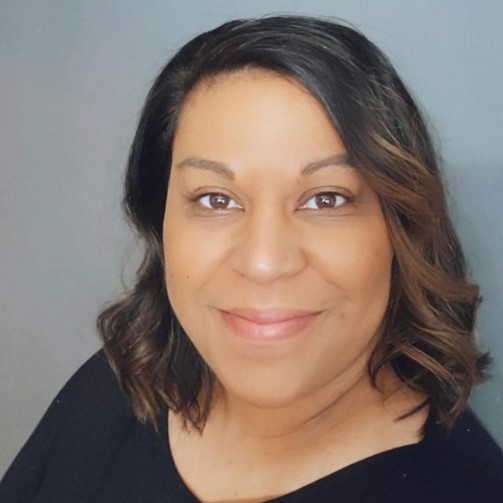 For more information
If you'd like to speak to someone about the Advisory Group, you can contact Natasha Jacobs, our Advisory Group Lead, by emailing advisorygroup@alzheimer.ca or calling her directly at 416-847-2963.