Our executive team
Meet the people at the Alzheimer Society of Canada who are leading our work toward a world without Alzheimer's disease and other dementias.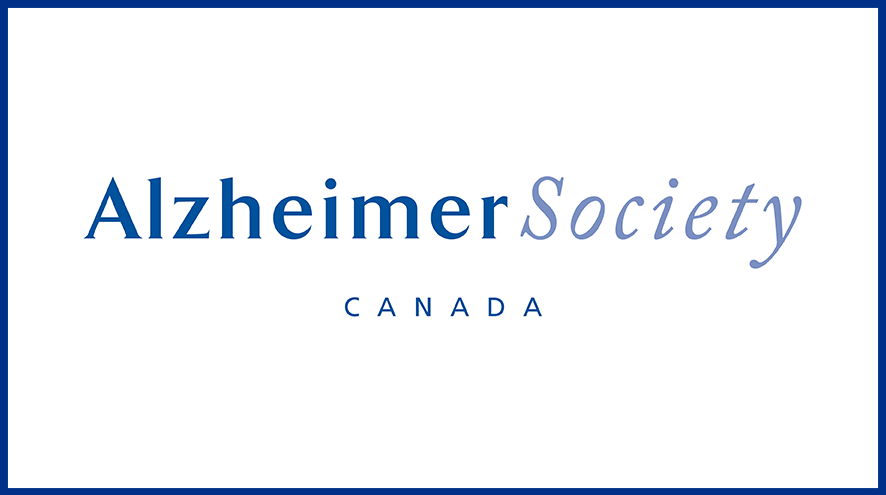 Kevin Noel
Interim Chief Operating Officer (COO)
Reporting into the Chief Executive Officer, the Interim COO role will be accountable for ASC organizational budgeting, planning, risk and quality processes to ensure ASC provides the highest level of service to people living with and affected by Alzheimer's and dementia, as well as our Federation partners.
Kevin comes to us with nearly 20 years of expertise in the non-profit sector including, leading on finance, administration, information technology, operations and human resources. Prior to joining the Alzheimer Society of Canada, Kevin held positions at Responsible Gambling Council, Distress Centres of Greater Toronto and Youthdale Treatment Centres.
Gail Black-Elliot
Chief Development Officer
Gail joins ASC on August 23rd with nearly 20 years of experience in the fundraising sector. Prior to joining the Alzheimer Society of Canada, Gail has overseen fundraising programs at CARE Canada, Canadian Feed the Children, Save the Children Canada, the Muskoka Woods Foundation, World Vision Canada and Opportunity International Canada.
Gail will strategically grow our fundraising portfolio and increase financial support from various revenue streams including donations from individuals, foundations, corporations, and others to support ASC's activities.
On a personal note, Gail shared that many of her loved ones have been impacted by dementia. Gail loves people and has had an interest and passion for social justice issues since she was young. She lives in Muskoka and is married to 'a down to earth and funny carpenter.' She loves to travel and enjoys a good meal with friends.
Dr. Saskia Sivananthan
Chief Research & Knowledge, Translation and Exchange (KTE) Officer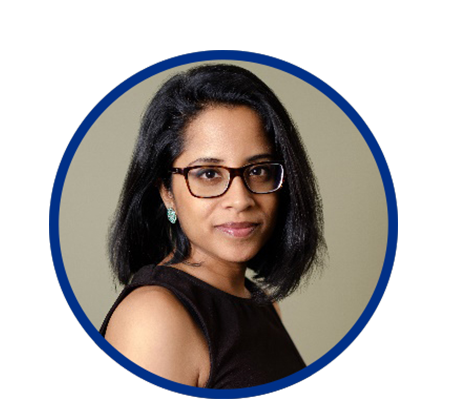 Dr. Saskia Sivananthan previously served as a senior strategy and policy advisor for the World Health Organization (WHO) on its global dementia strategy. Dr. Sivananthan co-drafted the WHO's Global Action Plan on the Public Health Response to Dementia which was unanimously adopted at the 170th World Health Assembly by all 194 member-states.
Responsible, with her team, for developing the WHO Global Dementia Observatory, an online platform for collating data, Dr. Sivananthan helped support countries with developing evidence-based dementia policies and monitoring progress toward targets outlined in the dementia action plan.
Dr. Sivananthan is an active neuroscientist and health data scientist using population-level data to understand aging.
Dr. Sivananthan joined the Alzheimer Society in late 2018 where she oversees all core mission work. Under her leadership, the Research and Education portfolios were integrated for a tighter, more seamless cycle of evidence informing programs, and program gaps informing research priorities. She continues to deliver on the development and implementation of a strategic vision that positions the Alzheimer Society as the go-to organization for dementia needs.
Leesa Fernandez
Chief People Officer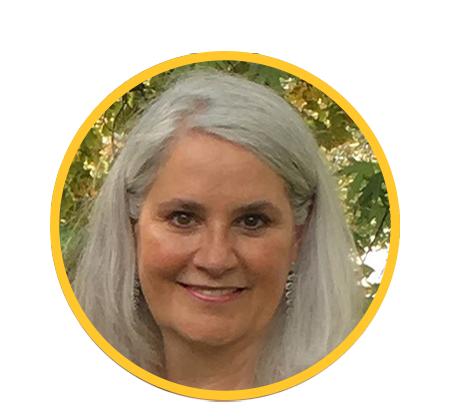 Leesa Fernandez has over 20 years of extensive leadership experience in human resources (HR) in a variety of business environments, including not-for-profit, retail, knowledge-based software and professional services, consumer packaged goods, pharmaceutical, health care and financial services.
She has also facilitated global acquisitions, integrations and led international and remote HR teams across the globe. 
Before joining the Alzheimer Society, Leesa was the Director, Talent Management, Diversity and Inclusion at Home Depot and was responsible for Talent Acquisition, Organizational Effectiveness and Diversity and Inclusion. Prior to Home Depot, she held HR leadership positions at Wolters Kluwer CCH, Unilever, Wyeth-Ayerst Canada, and Royal Bank of Canada. 
Leesa joined the Alzheimer Society in 2015 to pilot an internal HR shared service approach to three co-located societies which had not previously had internal HR. With the successful pilot completed in less than one year, she was a significant contributor in creating and launching in 2016, a full-scale Shared Services Centre including Finance, Information Technology, and HR.
Her immediate family has been significantly impacted by dementia and Leesa hopes to make an impact for those living with dementia and their caregivers.
Lori Chessell
Chief Finance Officer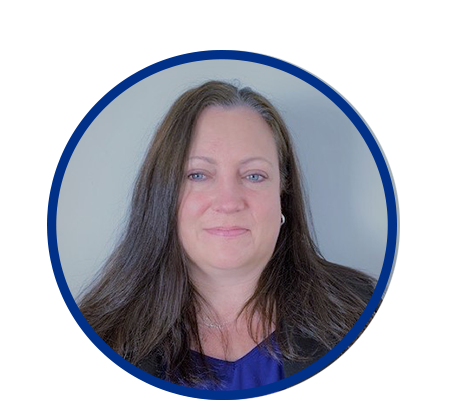 Lori Chessell has a Bachelor of Business Administration from Wilfrid Laurier University and is a Chartered Professional Accountant. She has extensive experience in finance leadership, controllership, planning and analysis, process and procedure evaluation and optimization and various significant technological implementation projects.
Lori also has experience in multiple industries, having spent her early career working in manufacturing, food distribution and retail, before transitioning to the not-for-profit healthcare industry in 2008. Lori spent 10 years working for The Hospital for Sick Children, providing financial leadership and operational support to the Hospital Operations teams. This was followed with a short tenure as the Financial Controller at VHA Home HealthCare, prior to joining the Alzheimer Society as the Director of Finance in 2019.
Throughout her career Lori has found that she is better able to connect and passionately pursue excellence in her work while employed for organizations that represent a cause that she truly believes in. For this reason, the charitable sector has been a very natural fit, especially the Alzheimer Society.