Our executive team
read
Meet the people at the Alzheimer Society of Canada who are leading our work toward a world without Alzheimer's disease and other dementias.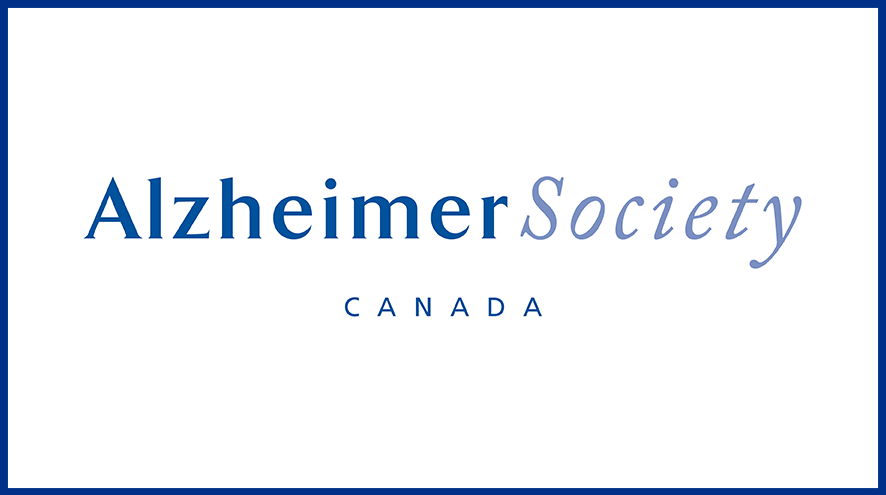 Ronan Ryan
Chief Executive Officer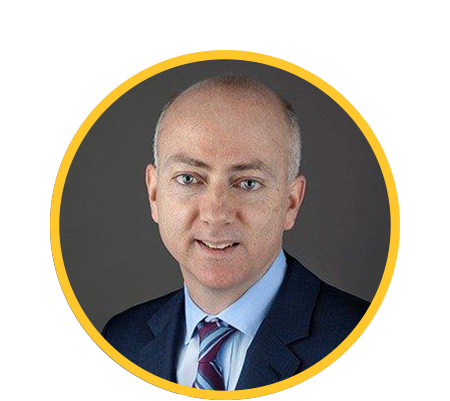 Ronan Ryan previously served as the Chief of Commercial Operations at the Canadian Red Cross, where he led a team of awarded-winning fundraisers and marketers raising $1 billion in five years. He transformed the organization's fundraising operating model, led a powerful digital renewal and developed the Canadian Red Cross's first Transformational Giving campaign. A particular highlight under his leadership was the campaign to support those affected by the wildfires in Fort McMurray, a multi-channel marketing and philanthropy campaign that raised $329 million and touched Canadians from coast to coast to coast. 
Ronan serves as Vice-chair of the board of Imagine Canada, and has served on various advisory bodies such as the Canadian Marketing Association's Not-for-profit Council and the Advisory Board of the Masters in Management Analytics Program at Queens University. He lives outside of Toronto with his wife and three children.
Ronan joined the team in December, and is excited to forge ahead: "In common with so many Canadians, dementia has touched my family. We face a doubling of the disease over the next decade and there are significant challenges ahead. I am ready and honoured to lead the team at the Alzheimer Society of Canada as we fight for the rights and interests of those impacted by Alzheimer's disease and other dementias."
Dr. Saskia Sivananthan
Chief Research & Knowledge, Translation and Exchange (KTE) Officer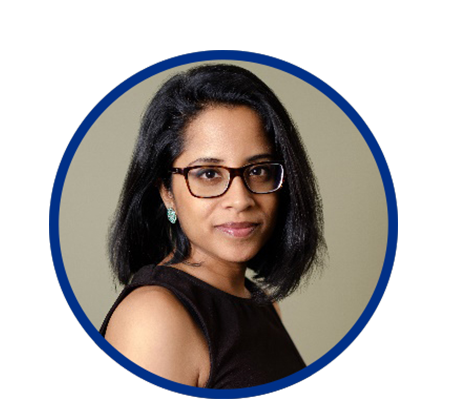 Dr. Saskia Sivananthan previously served as a senior strategy and policy advisor for the World Health Organization (WHO) on its global dementia strategy. Dr. Sivananthan co-drafted the WHO's Global Action Plan on the Public Health Response to Dementia which was unanimously adopted at the 170th World Health Assembly by all 194 member-states.
Responsible, with her team, for developing the WHO Global Dementia Observatory, an online platform for collating data, Dr. Sivananthan helped support countries with developing evidence-based dementia policies and monitoring progress toward targets outlined in the dementia action plan.
Dr. Sivananthan is an active neuroscientist and health data scientist using population-level data to understand aging.
Dr. Sivananthan joined the Alzheimer Society in late 2018 where she oversees all core mission work. Under her leadership, the Research and Education portfolios were integrated for a tighter, more seamless cycle of evidence informing programs, and program gaps informing research priorities. She continues to deliver on the development and implementation of a strategic vision that positions the Alzheimer Society as the go-to organization for dementia needs.
Leesa Fernandez
Chief People Officer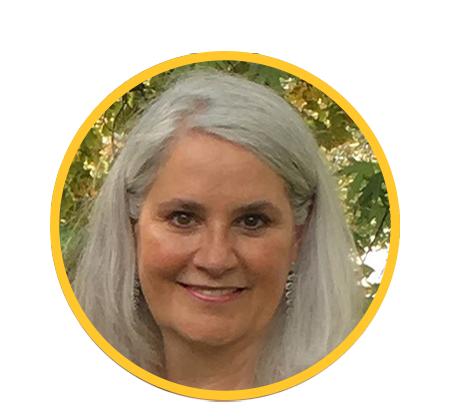 Leesa Fernandez has over 20 years of extensive leadership experience in human resources (HR) in a variety of business environments, including not-for-profit, retail, knowledge-based software and professional services, consumer packaged goods, pharmaceutical, health care and financial services.
She has also facilitated global acquisitions, integrations and led international and remote HR teams across the globe. 
Before joining the Alzheimer Society, Leesa was the Director, Talent Management, Diversity and Inclusion at Home Depot and was responsible for Talent Acquisition, Organizational Effectiveness and Diversity and Inclusion. Prior to Home Depot, she held HR leadership positions at Wolters Kluwer CCH, Unilever, Wyeth-Ayerst Canada, and Royal Bank of Canada. 
Leesa joined the Alzheimer Society in 2015 to pilot an internal HR shared service approach to three co-located societies which had not previously had internal HR. With the successful pilot completed in less than one year, she was a significant contributor in creating and launching in 2016, a full-scale Shared Services Centre including Finance, Information Technology, and HR.
Her immediate family has been significantly impacted by dementia and Leesa hopes to make an impact for those living with dementia and their caregivers.
Lori Chessell
Chief Finance Officer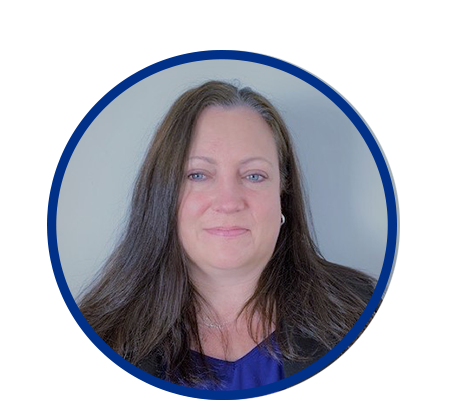 Lori Chessell has a Bachelor of Business Administration from Wilfrid Laurier University and is a Chartered Professional Accountant. She has extensive experience in finance leadership, controllership, planning and analysis, process and procedure evaluation and optimization and various significant technological implementation projects.
Lori also has experience in multiple industries, having spent her early career working in manufacturing, food distribution and retail, before transitioning to the not-for-profit healthcare industry in 2008. Lori spent 10 years working for The Hospital for Sick Children, providing financial leadership and operational support to the Hospital Operations teams. This was followed with a short tenure as the Financial Controller at VHA Home HealthCare, prior to joining the Alzheimer Society as the Director of Finance in 2019.
Throughout her career Lori has found that she is better able to connect and passionately pursue excellence in her work while employed for organizations that represent a cause that she truly believes in. For this reason, the charitable sector has been a very natural fit, especially the Alzheimer Society.