Reports on dementia
read
Understand dementia and its impact in Canada and around the world.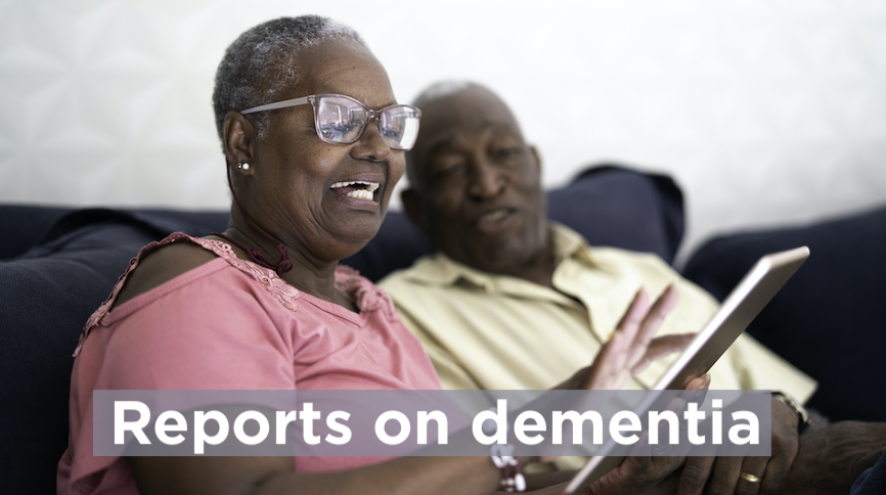 Canadian reports
The following is a list of reports to help you understand the national impact of dementia in Canada. Ordered by date of publication.
HEAL: Beyond COVID-19: HEAL'S Recommendations for a Healthier Nation (PDF)
November 2020
The Alzheimer Society of Canada is a member of Organizations for Health Action (HEAL), a coalition of 40 national health organizations. HEAL's latest consensus statement recommends that the Government of Canada increase its initial investment of $50 million over five years in the national dementia strategy to $150 million to ensure measurable and timely progress on the strategy's vision and national objectives. Source: HEAL.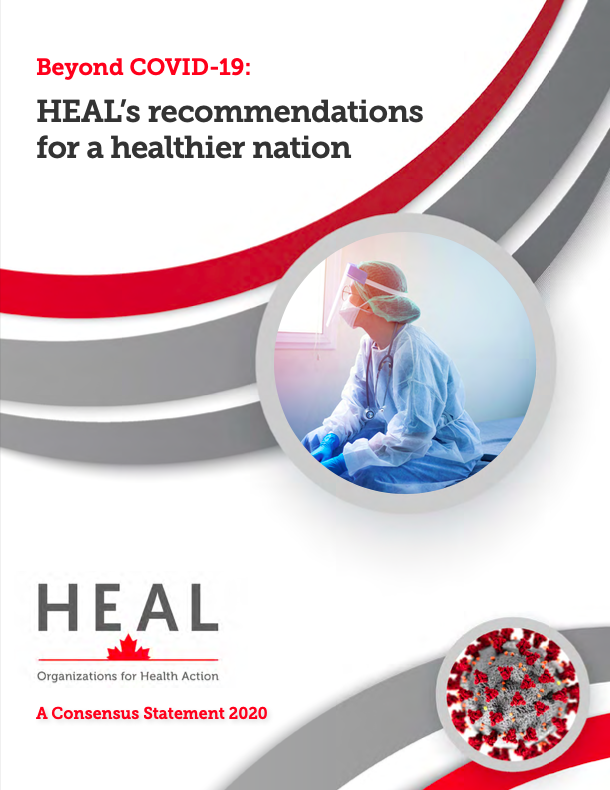 International reports
Read these reports to learn more about the global impact of dementia. Ordered alphabetically by name of organization.
Alzheimer Society impact and accountability reports
These reports detail the impact of the Alzheimer Society of Canada and its Alzheimer Society Research Program. Ordered by date of publication. If you would like a printed copy mailed to you, please e-mail us at research@alzheimer.ca.