Find participants for your study
Through the Alzheimer Society Research Portal, you can get connected to people living in Canada who want to do their part in advancing dementia research – and want to participate in a study like yours!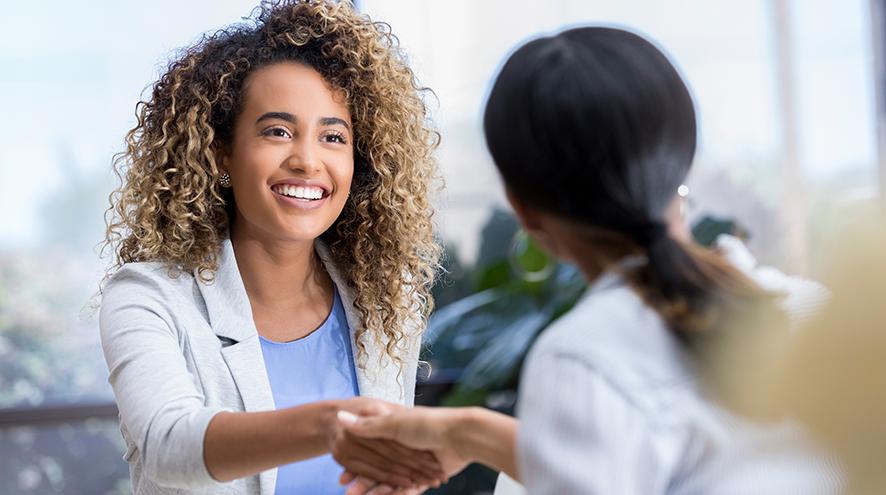 How do I submit a study?
To submit a call for participants for your study, please complete and submit the online application form.
What information is included on the Research Portal?
Each study listing includes:
A description of the study and its location;
Start and end dates;
Eligibility criteria; and
Contact information for those interested in participating in the study.
What types of studies are included in the Research Portal?
To be eligible, studies must be supported by the Alzheimer Society Research Program (ASRP) or other recognized funding agencies that have a formal committee review process.
Studies related to pharmaceutical or biotechnology companies, marketing research firms or other for-profit enterprises are not eligible for posting on the Research Portal.
Please ensure that all requirements are met before submission.