Contact us
Get in touch with the national Alzheimer Society office.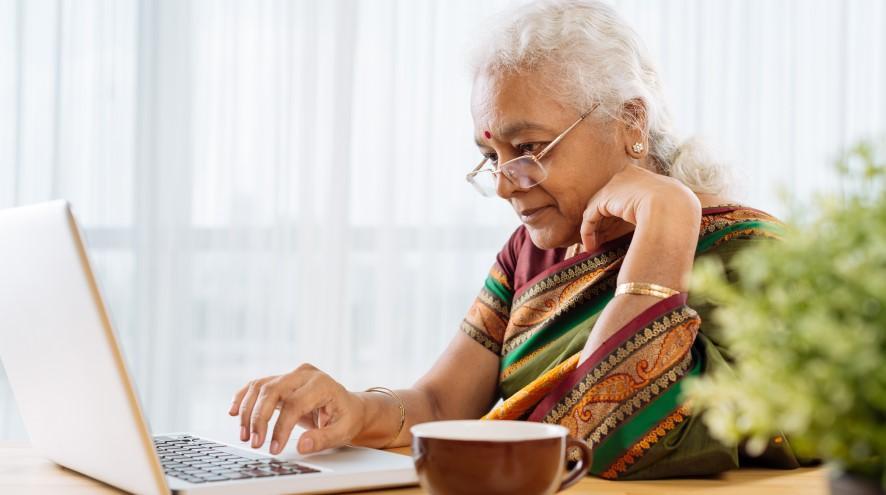 Attention: The Alzheimer Society of Canada is still operating; however, the national office is currently closed to promote the safety of our clients and staff during COVID-19. Please contact us through the departmental email addresses listed below.
National office
Alzheimer Society of Canada
Address: 20 Eglinton Avenue West, 16th Floor, Toronto, ON M4R 1K8
Toll-free in Canada: 1-800-616-8816
Fax: 416-488-3778
Email: Contact Us
Website: www.alzheimer.ca
Looking for tax receipts and donation information?
If you are looking to make a donation , wanting a tax receipt or any help regarding donations and our mailing list, our donor services team can help. 
Please contact us by:
Phone: 1-800-616-8816
Email: donorserve@alzheimer.ca
Looking for information and referrals?
Whether you are concerned about dementia, living with dementia, or supporting people living with dementia, the Alzheimer Society of Canada's referral service is your one-stop resource that connects you to programs that can support you in living well. Through the referral service, we can also help you with answers to any concerns you may have about dementia.
Call us at 1-855-705-4636 (INFO) to speak to a Community Resource Specialist.
We are available Monday to Friday, 9 a.m. to 5 p.m. EST/6 a.m. to 2 p.m. PST for help in English and French.
Email us at info@alzheimer.ca.
Our inbox is monitored Monday to Friday, 9 a.m. to 5 p.m. EST/6 a.m. to 2 p.m. PST, and we reply in either English or French.
Department email addresses
Provincial, regional and local Alzheimer Society offices
Alzheimer Society offices are located in every province across Canada. To find programs and services in your region:
To find the Alzheimer Society office nearest to you, please set your location. You can change your location at any time by selecting < Change Society > at the top-left of this page.