About us
In this section, learn more about the role and values of the Alzheimer Society of Canada, including our history of supporting Canadians living with dementia, the impact we are making today and our vision for the future.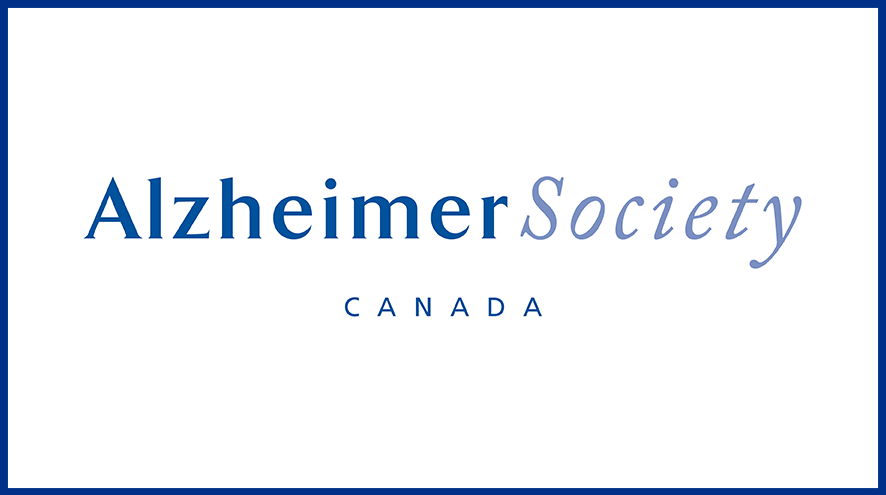 The Alzheimer Society of Canada is the leading nationwide health charity supporting people living with all forms of dementia, including Alzheimer's disease, as well as their caregivers and their families.
We rely on individual and corporate donors, communities and healthcare partners to help us deliver on our mission.
Active in communities across Canada, the Society offers programs and support services, fundraises to advance research, advocates for policy change and increases public awareness.