We're here to help.
What information are you looking for?
No matter where you live in Canada, you have a Society that you can be involved in. Your Society can help and support you with programs, services, education and resources tailored to you.
Learn more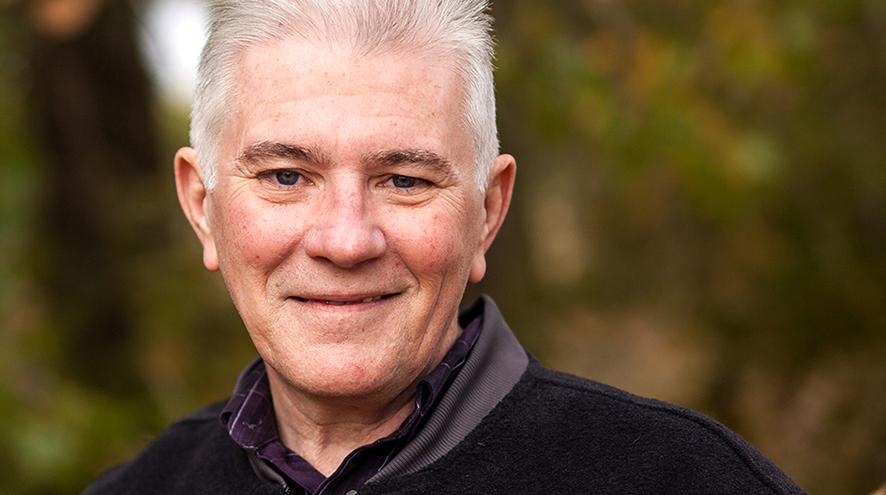 Sign up to Remember Me, news for supporters and friends of the Alzheimer Society of Canada.
Learn more