Personal care
We all want to look good and feel good. People living with dementia gradually need more and more help to look after their own personal care.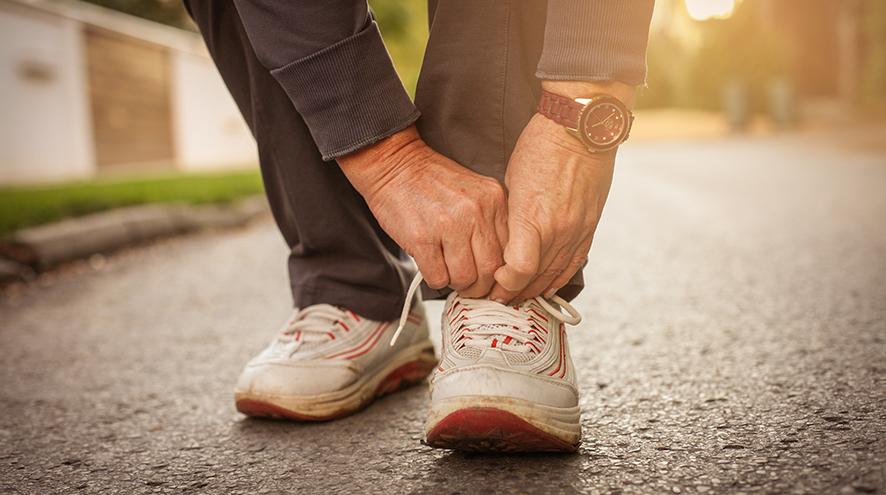 Some days, routines can be accomplished with little or no effort. Other days, every task may seem like a challenge. On those days, you may choose to do only the essentials. Just do what is possible. It is important to remember that you are doing the best you can.
Additional resources
Canadian Virtual Hospice offers caregiving demonstration videos on a number of personal care issues.