How to make the best decision on finding a home
The first step to finding a home is to familiarize yourself with care options in your area. Contact your community health centre for information about local long-term care homes, and ask questions about services, policies and costs beforehand.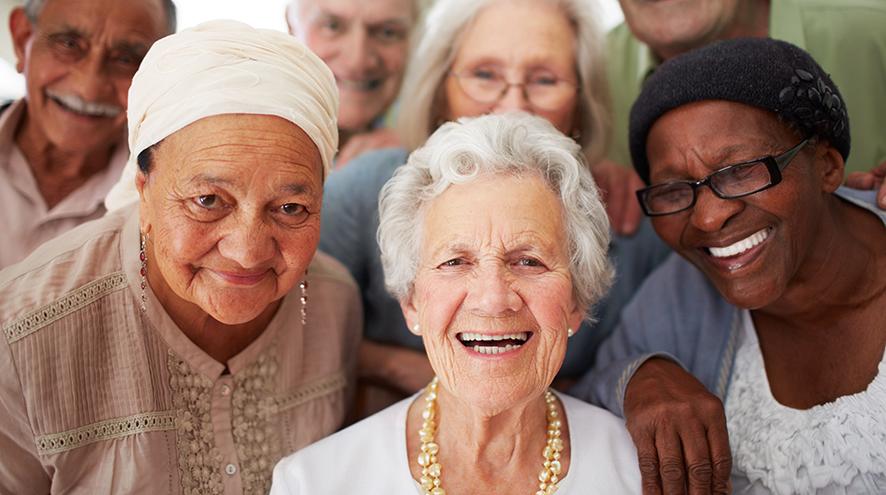 If you have any questions, contact your local community care office or your healthcare provider.
A number of resources can help you in your search, like your local Alzheimer Society, support groups, friends or family, faith leaders, social workers, social service agencies or local organizations for seniors.
1. Make a wishlist
Think about your priorities and expectations:
Is the home conveniently located?
Can they accommodate a special diet?
What is important to you?
Call each home and narrow your search based on the answers you get.
2. Take a tour
See for yourself what each home has to offer.
Bring this printable Long-term care home checklist to make sure you cover all of your questions.
Talk to residents and their families.
Bring a friend or family member, and if possible, the person with dementia.
And trust your instincts - your first reactions will tell you if this the right place for the person you're caring for.
3. Be ready for the move
When a room becomes available, you'll need to make a quick decision. Be prepared:
Get support lined up

- pre-arrange for a family member or a friend to be on standby to care for children or give a hand.

If you work, let your employer know you may need some time off with very little notice. Try to save a few vacation days in case the move comes up suddenly.
Organize the logistics - have money saved to pay the first month's rent and any other services (e.g., phone). Have movers lined up. Do anything you can ahead of time.
Pack - essentials like medications and clothing. Photographs, music, or other personal items can help the person feel more comfortable. Avoid bringing valuables. Check out our

What to bring on moving day checklist

.
Prepare key documents – have a copy ready to bring and a copy for yourself: power of attorney, list of medications, medical coverage and insurance benefits, advance care directives or living will.
Download our Tips for preparing for a move.
Even after an extensive search, you may not find everything you want in a single home. Try to be flexible and consider whether you could work with the staff to make the home a better fit for the person with dementia.