Music Project
The Alzheimer Society Music Project is a program that provides the beneficial effects of music and stimulation on people living with dementia.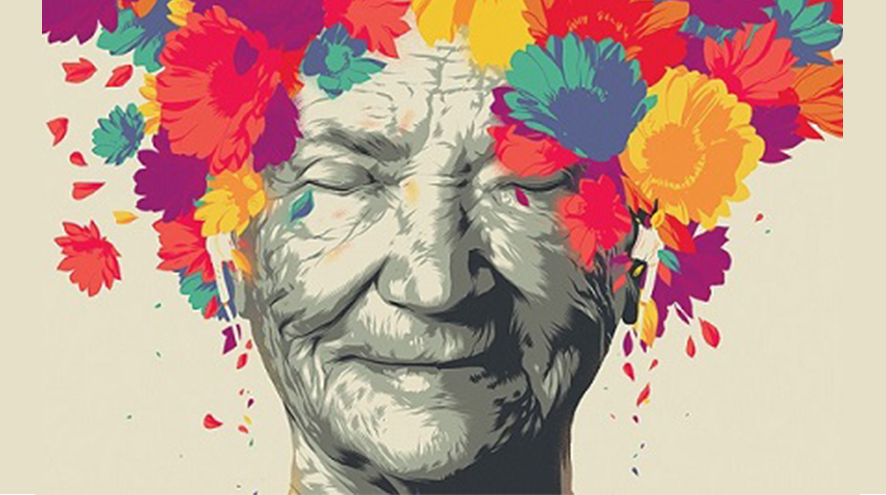 Music Project
Studies across the world have shown the overwhelming effects of music on the brain, in both healthy people and those experiencing neurological changes. Music has been shown to not only decrease stress levels and anxiety in healthy brains, but also in those showing signs of dementia. Music can also contribute to increased brain function, memory recall and other benefits – allowing those living with dementia to rediscover the world around them.
The Music Project provides a music device with a personalized playlist created by our staff and volunteers, to an individual living with dementia. The music device is free of charge, and theirs to keep, listen to, and use to share moments with their family members and friends – helping them to live their best day.
If you would like to make a monetary donation to the Project, please click here.
If you would like to donate an MP3 player, iTunes Gift Card, or if you would like to volunteer with the Music Project, please click here.
To be eligible to receive a music device package, a person must:
be a registered client/care partner of Alzheimer Society Waterloo Wellington
be willing to answer questions about music preferences assessment (client or care partner)
reside in Waterloo Wellington region (long-term care/retirements residents are eligible
If you or somebody you know would benefit from music, click here to apply.
All donations to the Alzheimer Society Waterloo Wellington Music Project are appreciated and will go towards providing a music package free of charge to persons living with dementia.
$150 provides a music device package – including device and headphones, ongoing support and an iTunes store credit.
$25 will provide iTunes Gift Cards for participating individuals
Learn more about the power of music to help improve the quality of life for people with dementia:
Thank You to Our Generous Supporters! We Couldn't Do It Without You!
Faith Cook, In Memory of her husband Frank
The Kitchener Waterloo Community Foundation Emmerton Fund Alzheimer