ALZeducate
Online learning is an easy and effective way to further educate yourself about dementia. With ALZeducate, you can take free, online dementia courses and webinars.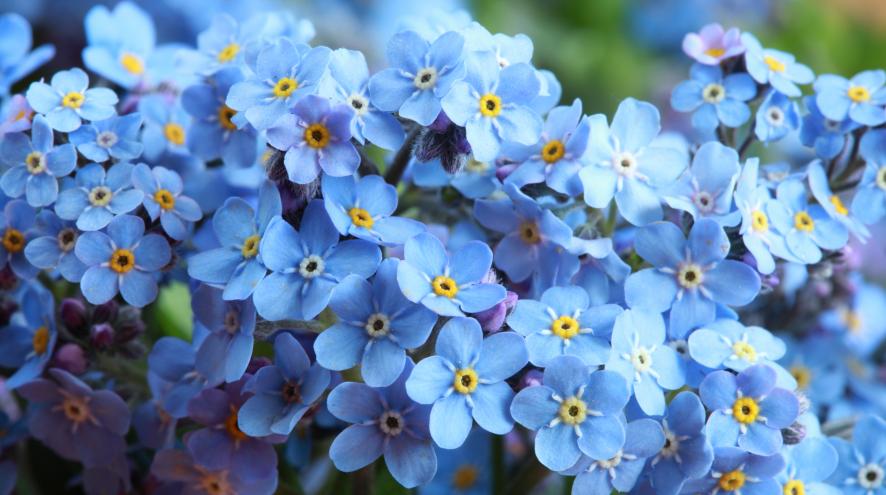 Visit ALZeducate.ca to create an account, assess your options, and enroll in a course or a webinar you're interested in!
Who is it for?
People with dementia
Family caregivers
The general public
Health-care providers (i.e. personal support workers)
Get Started
Visit ALZeducate.ca and follow these three easy steps!
Assess Your Options
Discover whether online learning is a suitable option for you by taking our ALZeducate online learning self-assessment quiz here

.


 
Create an Account
Create an ALZeducate account to start enrolling in courses or webinars on Alzheimer's disease and other dementias.
 
Enroll in a Course
Once you've registered, browse the ALZeducate course categories to enroll in a course or webinar of interest.