Take action
There are lots of ways to get involved with the Alzheimer Society of Niagara Region including volunteering, fundraising, advocating, and donating. We rely on community minded individuals to help support our mission and vision.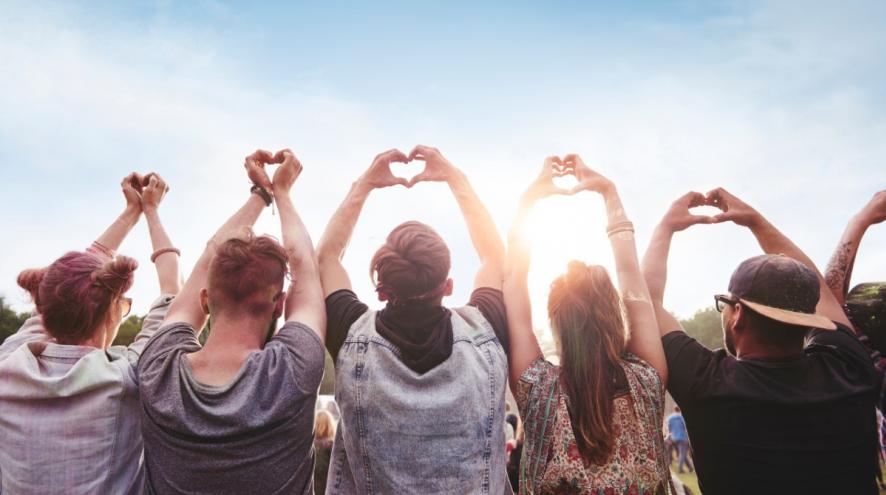 "Never underestimate the power of a small group of committed people to change the world. In fact, it is the only thing that ever has."
- Margaret Mead
Become an advocate
Are you interested in advocating for a national dementia strategy, but not sure where to start? Learn more about becoming a spokesperson.
Become a Board Member
Have a professional skill that can compliment a Board of Directors? We have 2 Boards - a governance Board and a fundraising Board. Learn more about becoming a Board Member.
Stay informed
We send monthly E-Newsletters about our educational opportunities, various events and tips for living well with dementia. Sign up today!
Become a Donor
The Alzheimer Society of Niagara Region relies on the generosity of private donations and events to augment programs and services $500,000 annually. Donate today.
Connect with us
Follow us on Facebook, Twitter or Instagram and share with your friends!
Become a Dementia Friend
Become a Dementia Friend! Learn more about dementia and discover everyday actions you can do to bring positive change.
Participate in Research
You may be a candidate to participate in clinical trials. Learn more about what this involves and how to find a research study.