Become a Monthly Donor
A monthly gift ensures sustainability because it's a predictable source of income that we can depend on every month. It helps us plan long-term projects, is cost-effective, environmentally friendly and reduces our administrative costs..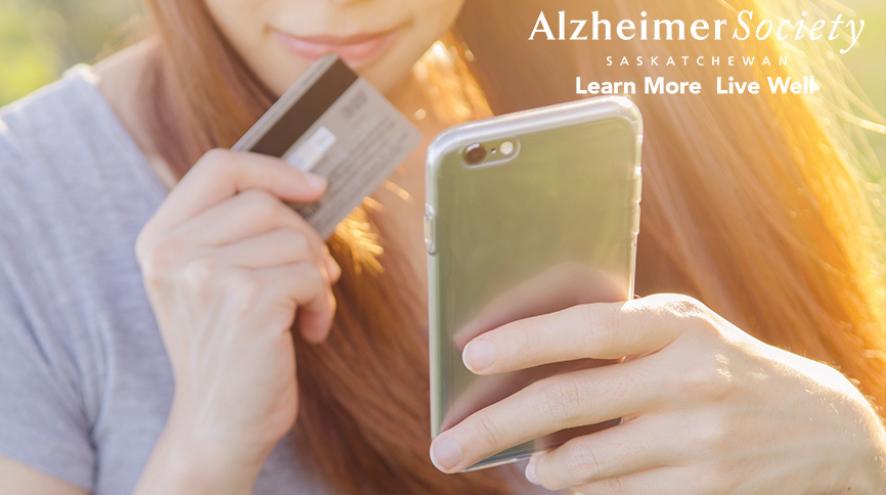 Become a Monthly Donor
Make an ongoing difference by being a Forget Me Not Partner by becoming a monthly donor. Forget Me Not Partners allow you to make easy, secure and convenient monthly donations to the Alzheimer Society of Saskatchewan.
Your monthly gifts help us deliver critical programs and services to over 20,000 people in Saskatchewan affected by dementia as well as their family and caregivers. Your monthly gift also ensures continued investment in research to find cause, a cure, and towards quality of life.
Become a monthly donor online here
You can also phone (toll-free) 1-800-263-3367 or email us at fund@alzheimer.sk.ca.
Read why Dianne Davidson became a Monthly Donor
"My final decision to donate monthly to Alzheimer's Society was after my Mom passed away. Her last years were spent with dementia and I spent time with her every day, which meant I saw many others also with dementia on a daily basis.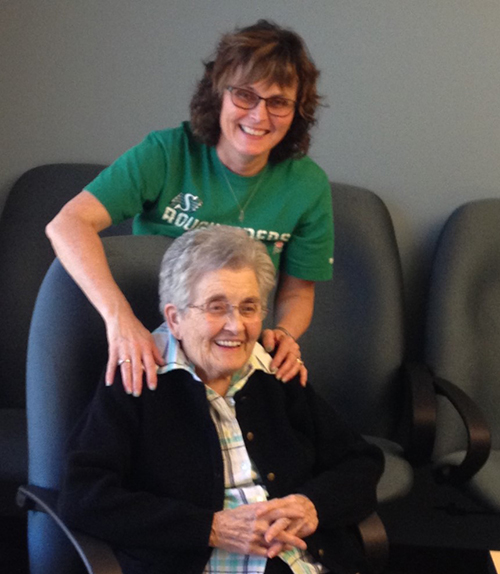 "Seeing and talking with a lot of these people opened my eyes big time to the fact that we need to do all we can to help raise funds for the Alzheimer Society."
Dianne Davidson